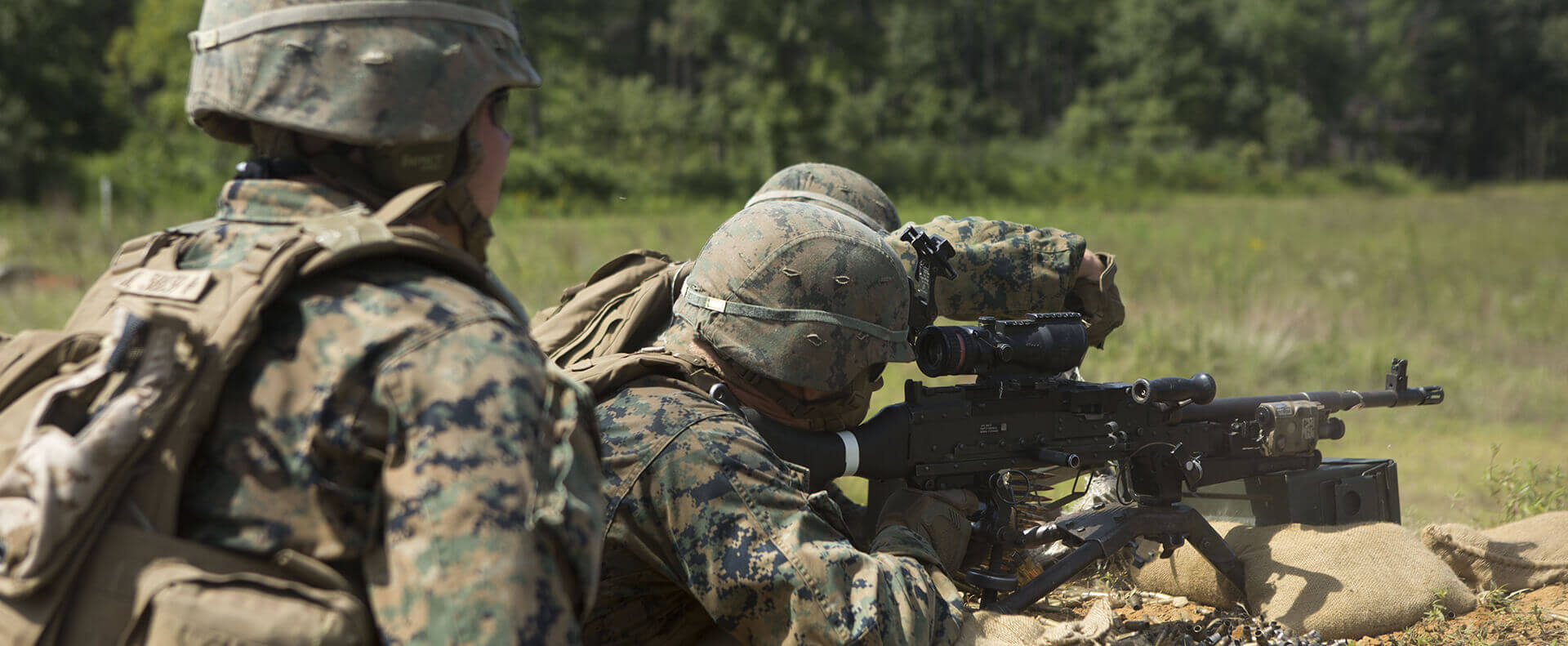 Realtime Situational
Awareness system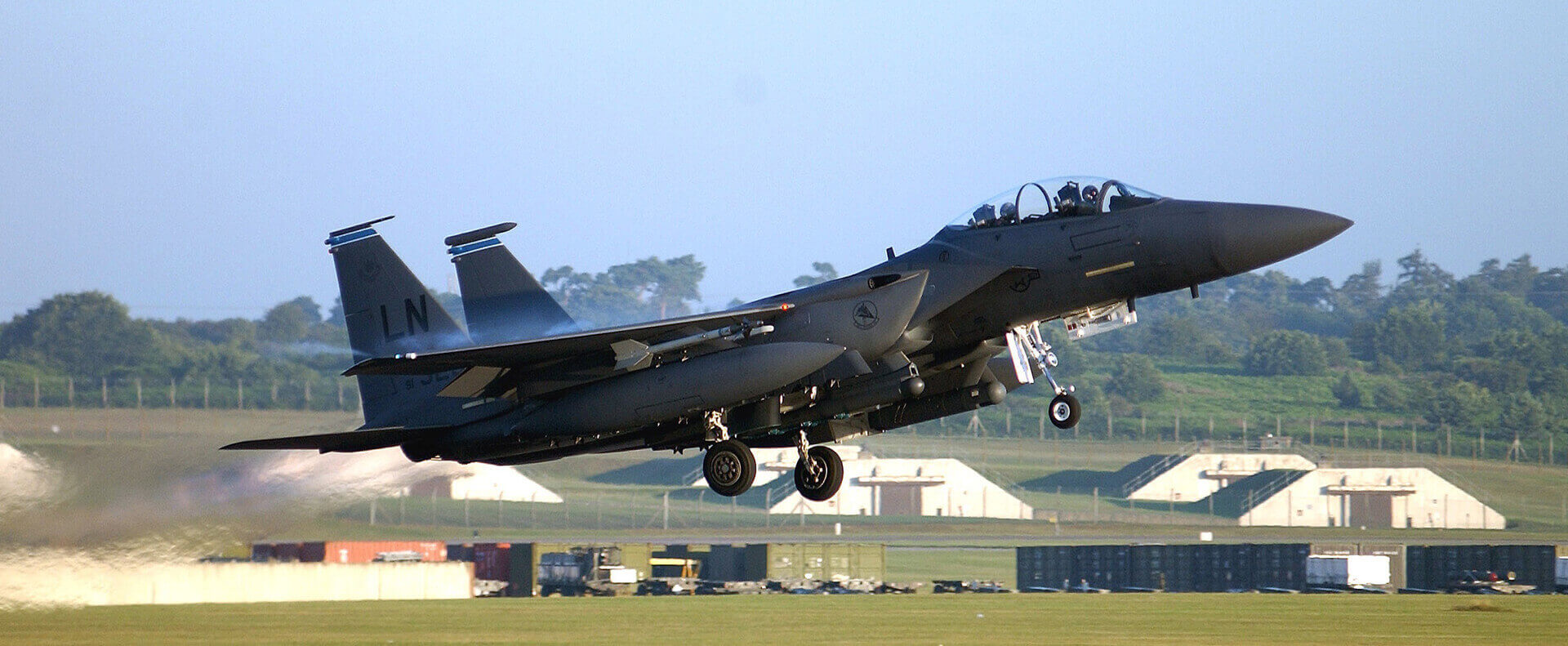 Air to Ground, Air to Air and Total Integration with Command and Control in War Time Scenario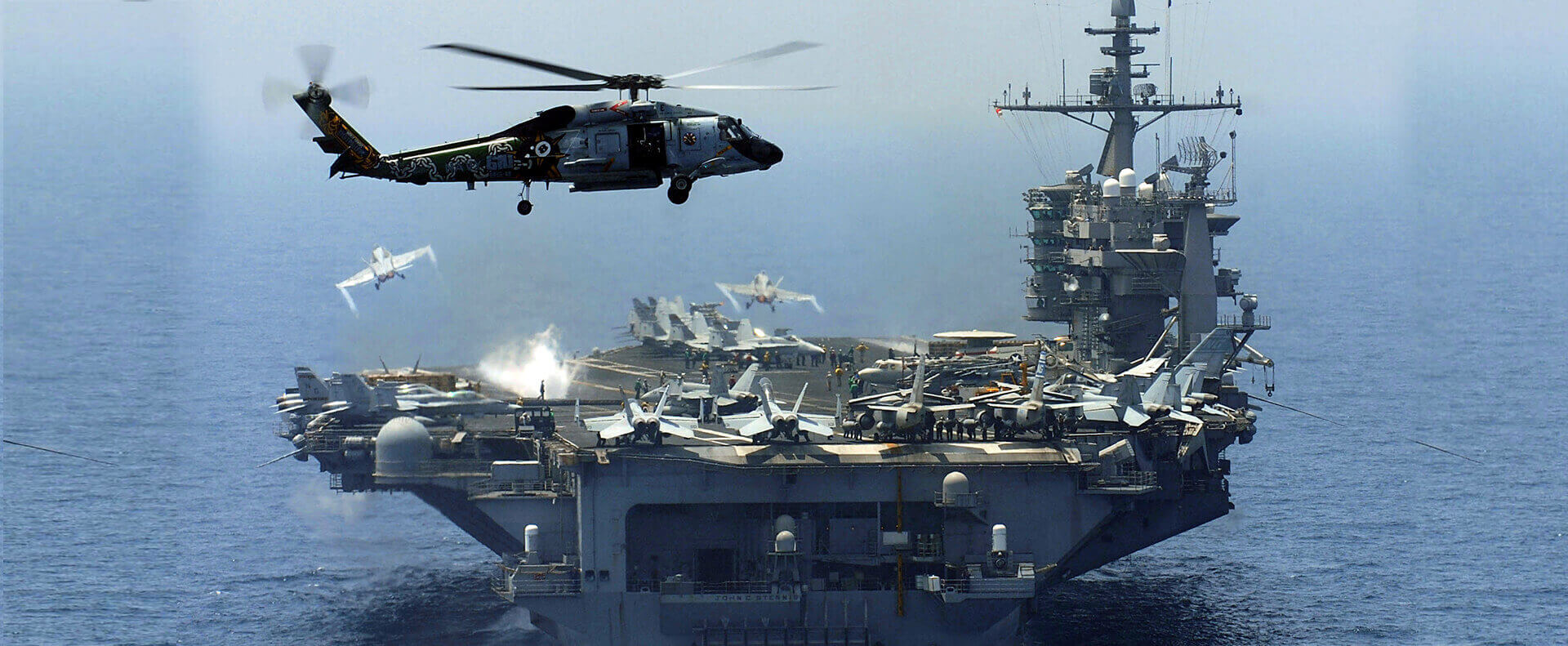 SDR with Manet Capability for Complete Integrating in Battlefield Environment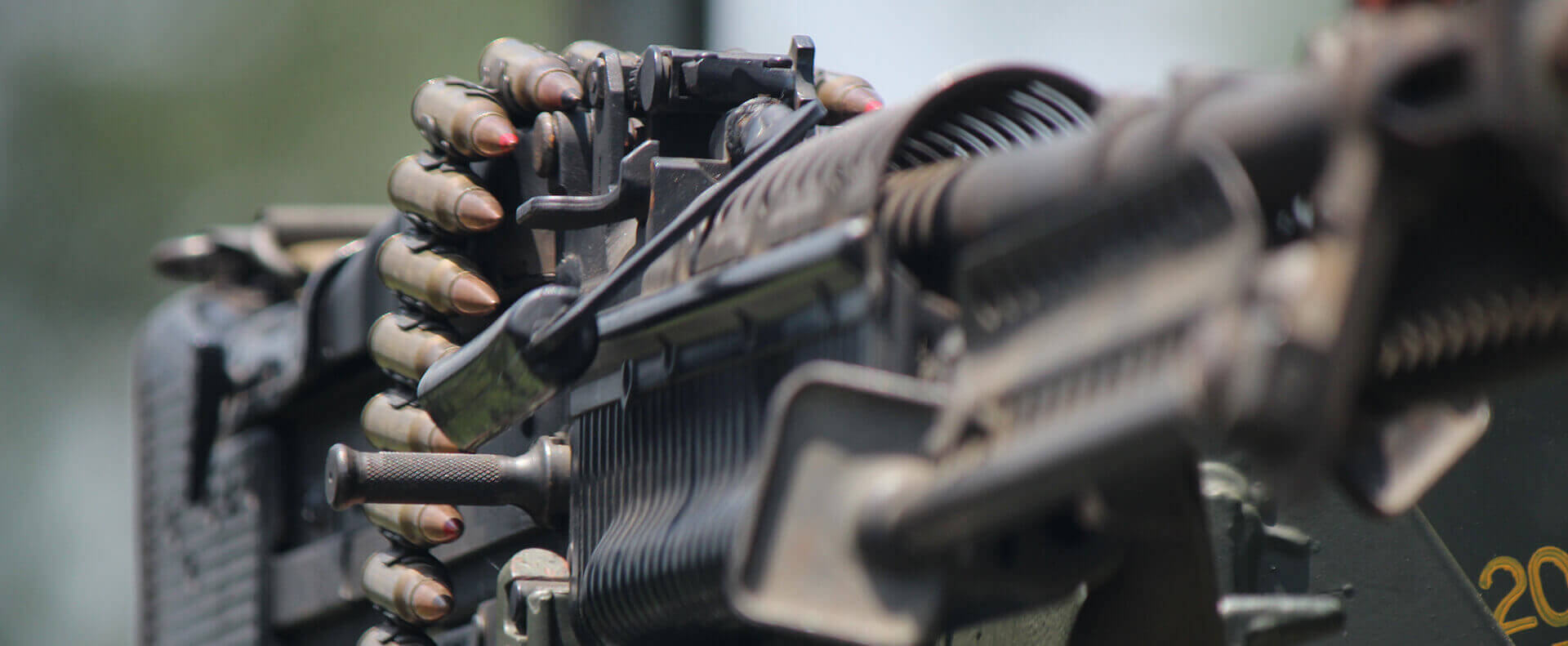 Artillery Gun Integration with Video dispatch to Command Control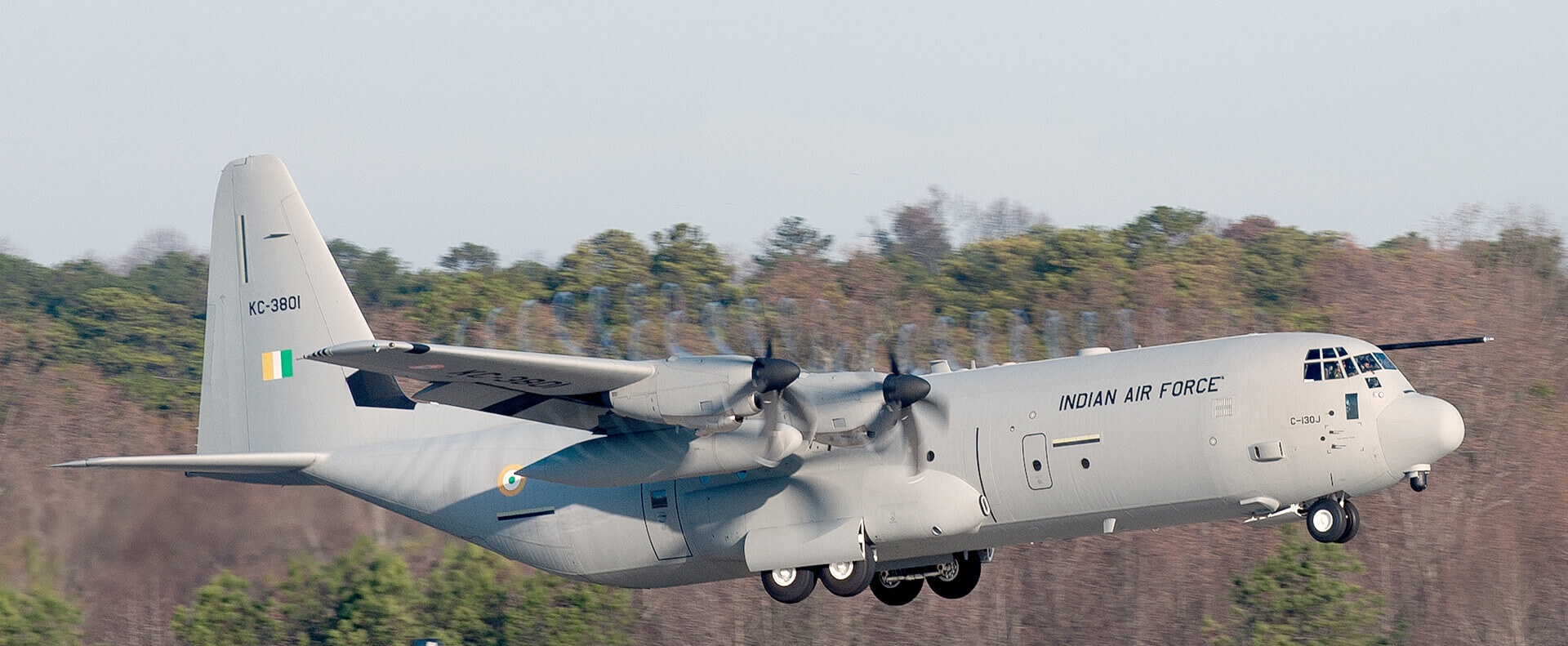 Air to Ground
Downlink System
Previous
Next
WHO WE ARE
Brij Systems Limited is India's leading independent provider of mission critical data & communication solutions and bespoke system integrator based on latest technologies.

Brij Systems was founded by a sole visionary, who foresaw the need of a true systems integrator providing technology solutions and solid long-term support for growing India. We are armed with 22 years of experience in providing consultations and solutions to diverse industries across wide areas including IT firms, Telecom/GSM service providers, Security and Surveillance, Oil and Natural Gas, Power and Defence. We are a team of expert consultants, solution designers, engineers, project managers and technicians dedicated to ensure that your project is completed in the scheduled timeframe.

As a leading systems integrator, Brij Systems builds world-class data network solutions that fit the unique requirements of customers. Representing the industry leading OEMs in the Defence, Security and Communication industry, Brij Systems has an advantage of cutting edge technology. That is, we know technology in depth with its path of progression and future. The solutions we provide, implement and support are based and designed to take care of customers' current needs with scalability for mature future needs. We aim to build quality solutions that bring efficiency, effectiveness and excellent return on investments.

Our clients seek our expertise to conquer complex technical challenges, which require innovative solutions and technology for mission-critical applications in areas such as national security, intelligence and defence. Increasingly, the demand for our services and products are driven by priorities including the on-going global war on terror and the transformation of the Indian military.

We work with hundreds of clients in multiple geographies and business verticals ranging from small to global enterprises as well as public sector. Brij Systems as an organisation has a resolution to provide unmatched service support to its clients.
INDUSTRIES
Brij systems provides cost effective solutions and services worldwide with their extensive knowledge of legacy networks as well as emerging technologies. We offer products and solutions to industries providing services in Computer and Networking, RF telecom, Security and Surveillance with applications such as static and tactical Data, Voice and Video communications, SCADA & telemetry, interface and signal conversion, TDM and IP networks, Fibre optic networks, GSM signal jamming and extension, power conditioning, power protection devices, communication towers and many more.
DEPARTMENT OF DEFENCE
INTELLIGENCE
MINISTRY of HOME AFFAIRS
RAILWAYS
MINING
DISASTER MANAGEMENT
OIL & GAS
POWER PROTECTION
COMMUNICATION
NETWORKING
CYBER SECURITY
OPTICAL SURVEILLANCE
POWER PROTECTION
IT INFRASTRUCTURE
SOFTWARE SOLUTIONS
SERVICES
CONTACT US
address:
BRIJ SYSTEMS LIMITED
Unit No.1002, 10 th Floor, Quantum Towers,
Rambaug, S.V. Road, Malad (West),
Mumbai – 400 064.
phone:
Tel : +91 22 2685 0261/62
Cell : +91 90041 87915
Fax : +91 22 2685 0203